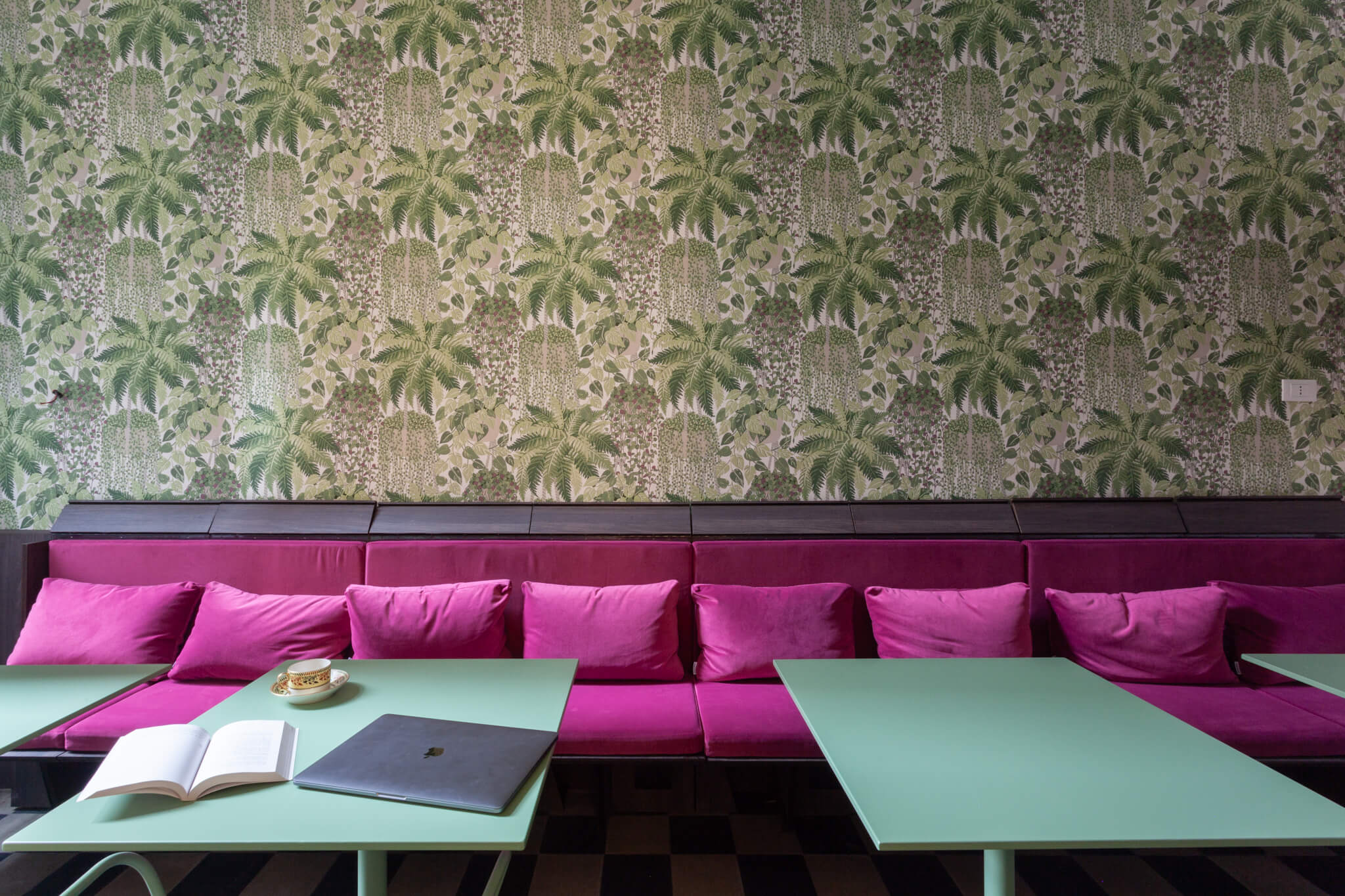 BeetCommunity
Coliving - Coworking - Community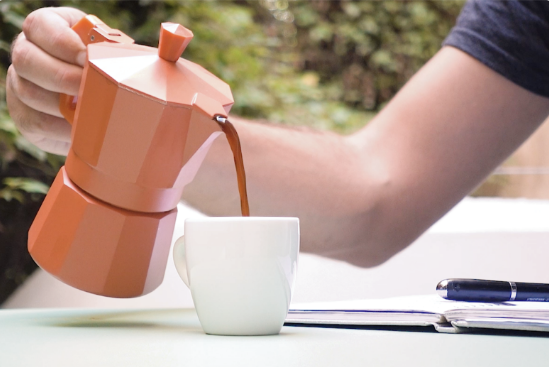 CO LIVING
Enjoy coliving in Palermo. Travel, work, share
Coliving means first of all sharing. In the first coliving in Palermo everyone has his own space: three bedrooms, equipped with all the comforts of a modern house in the center. The relaxing area and the kitchen – also equipped with a small outdoor space – are the places in which to rest your mind after a hard workday. A tasteful balance between ancient and modern pervades the entire area, conceived to encourage inspiration and cooperation.
SEE MORE »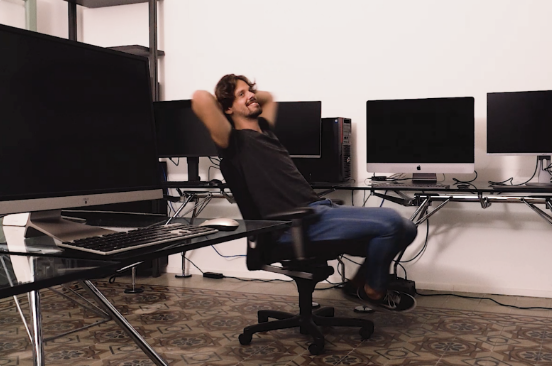 CO WORKING
Choose our coworking in Palermo, a shared working space
Not just space sharing but also ideas sharing. Our coworking in Palermo is a versatile system of spaces and services, designed to guarantee autonomy and comfort, allowing you to do your work at your best. BeetCommunity facilitates the exchange and networking using latest technology. Collaborate, build your team, compare experiences and skills! Get in touch with professionals and companies to take part in our co-creation process.
SEE MORE »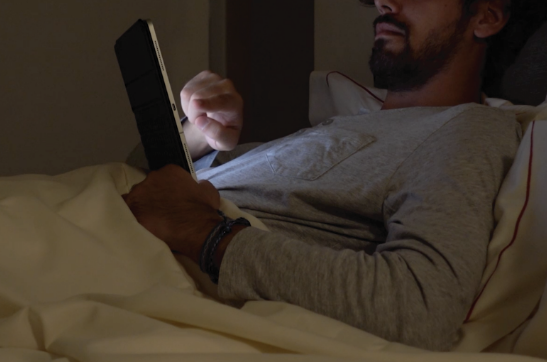 CO HABITAT
Come to Sicily, book a luxury room in Palermo city center
Traveling is also synonymous with relaxation. At BeetCommunity you can book a room in Palermo that will allow you to forget the hustle and bustle of routine. Enjoy Palermo city center in all its essence and leave behind deadlines, conferences and meetings. In Palermo you can breathe history and tradition: each neighborhood floods you with its flavors. Get lost, fall in love. After a long day spent exploring, what could be better than coming back and feeling at home? Ours, yours.
SEE MORE »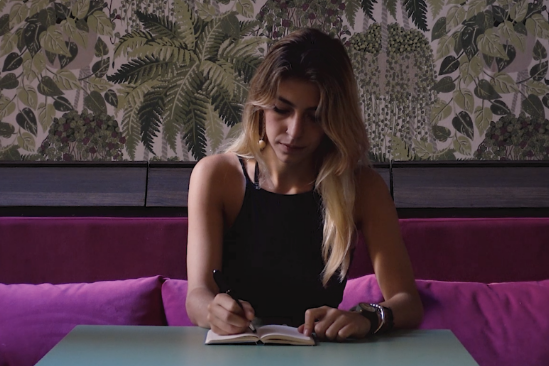 CO MMUNITY
Join the online community. Share, collaborate, build
Let yourself be surrounded by a new atmosphere. Our online community strongly believes in the value of collaboration to develop new ideas. Whoever joins BeetCommunity adopts a new work and life model based on sharing and co-creation. You will find a network of interdisciplinary professionals who use all the news of online communication to build innovative projects. And this, without giving up your enjoyment and without compromising your productivity.
SEE MORE »
"

Struttura molto bella nel cuore di Palermo, a due passi dai principali monumenti della città. Personale molto gentile e disponibile. Consigliatissimo!

"

Sabrina

"

La centralissima struttura rappresenta una saggia fusione tra antico e moderno. Staff famigliare accogliente, molto disponibile e attento alle esigenze degli ospiti. Cornice perfetta per godere la splendida Palermo.

"

Giuliana

"

La struttura è molto bella e accogliente. Le camere da letto molto eleganti e fornite di tutti i comfort. Inoltre è presente uno spazio Coworking estremamente attrezzato con diverse postazioni lavoro fornite di computer, tavolette grafiche ecc, è presente anche una sala conferenze.

"

Vittorio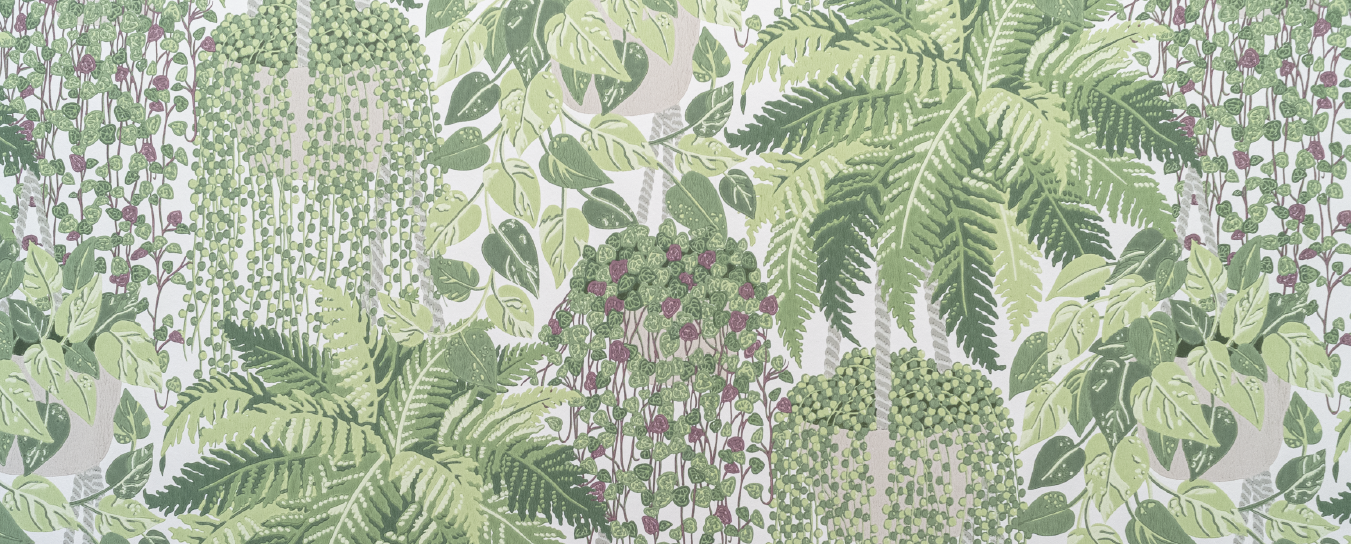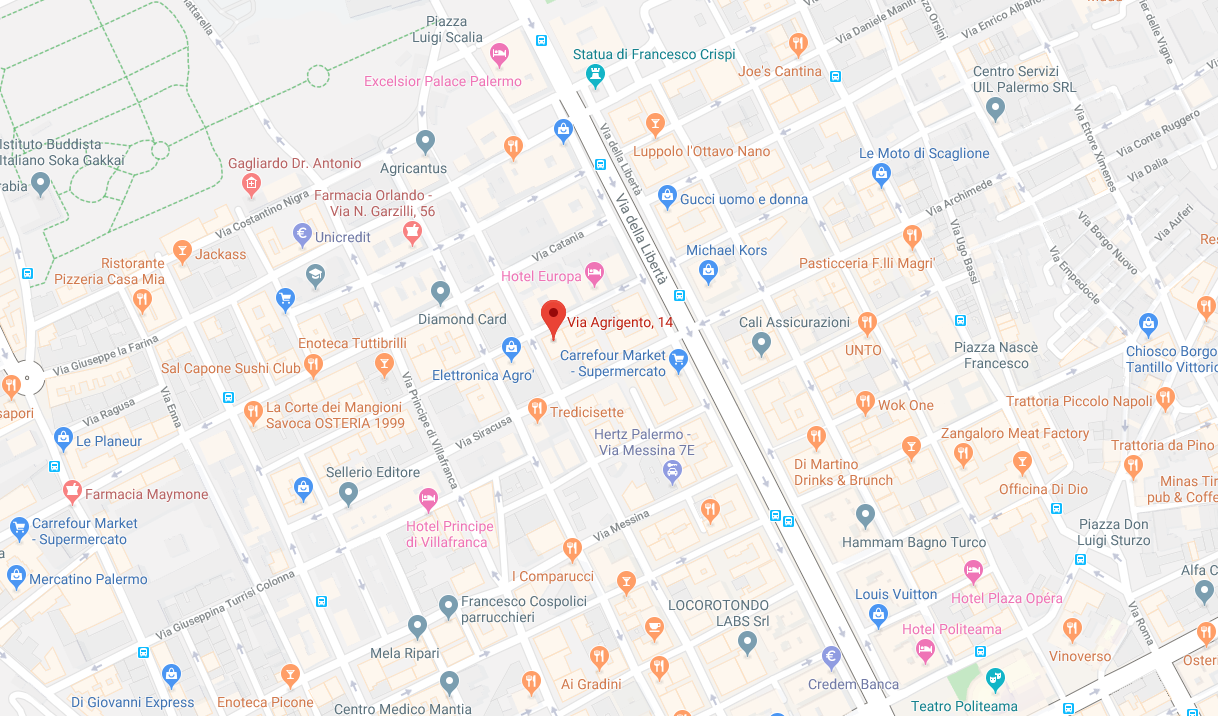 Beet Community
Via Agrigento, 14, 90141 Palermo (PA), Italia
Email: [email protected]
P: +39 0917817238 | +39 3884462409