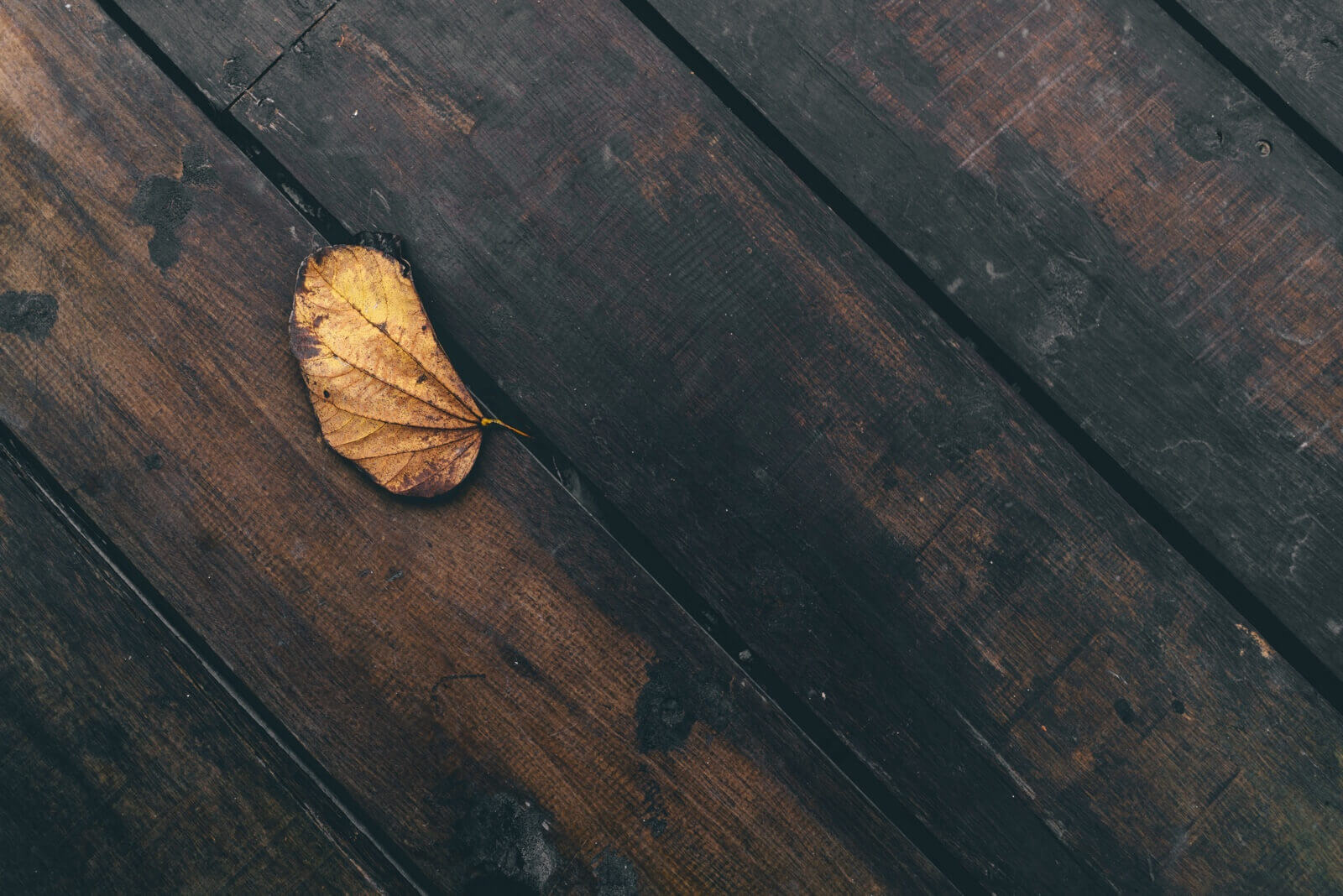 Forget the routine! Let your ideas flow!
COHABITAT


Equipped with all modern comforts, this home is located in the city centre and is composed of three bedrooms - a double room, a double room for single use and a 4-bed suite. Here is the ideal place for those who wish to spend a stay in which the balance between co-sharing and privacy find a perfect synthesis. Beet Community is a place conceived to feel home after enjoying the different souls of the city – the ancient embraces the new in the beating heart of Palermo Liberty (Art Nouveau).
What's the best solution for you?
Deluxe Room
110€

Iva included per day

Double room for single use

Ensuite bathroom


Hair dryer, TV, wifi

Safe, toiletries, cleaning

Use of common areas, atrium and laundry
Deluxe Room
125€
Iva included per day

Double room

Ensuite bathroom

Hair dryer, TV, wifi

Safe, toiletries, cleaning

Use of common areas, atrium and laundry
Suite
170€
Iva included per day

Double room with living room


Ensuite bathroom

Hair dryer, TV, wifi

Safe, toiletries, cleaning

Use of common areas, atrium and laundry
Suite
190€
Iva included per day

Double bedroom + twin bedroom

Ensuite bathroom

Hair dryer, TV, wifi

Safe, toiletries, cleaning

Use of common areas, atrium and laundry