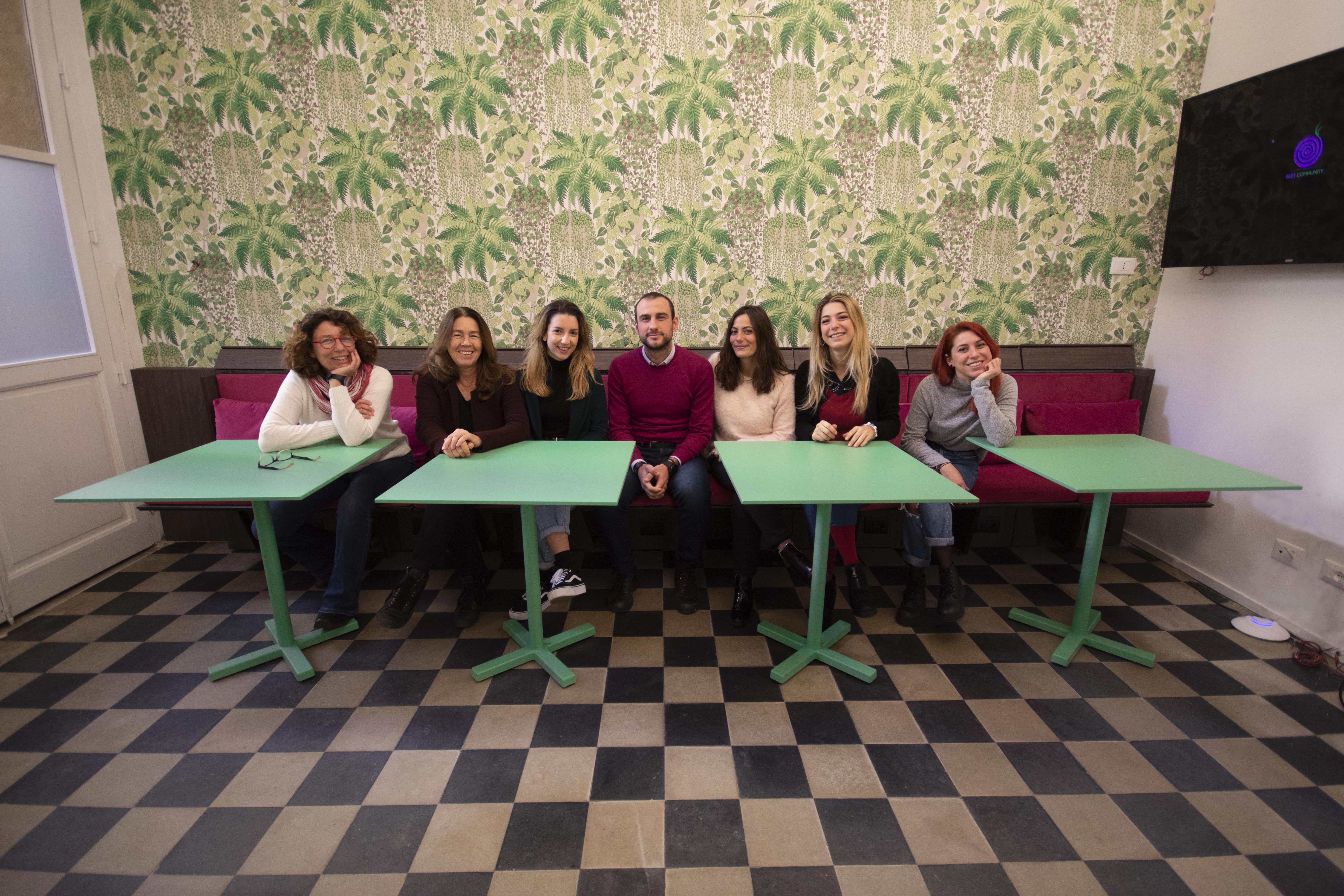 WHO ARE WE

We are a team of young professionals with a wide experience in the digital industry. Our purpose is to combine technical expertise and a vision of human relationships, based on cooperation and exchange of ideas. After an intensive training in Italy as well as abroad, we have decided to go back to our roots, in order to plant a seed in our beloved town.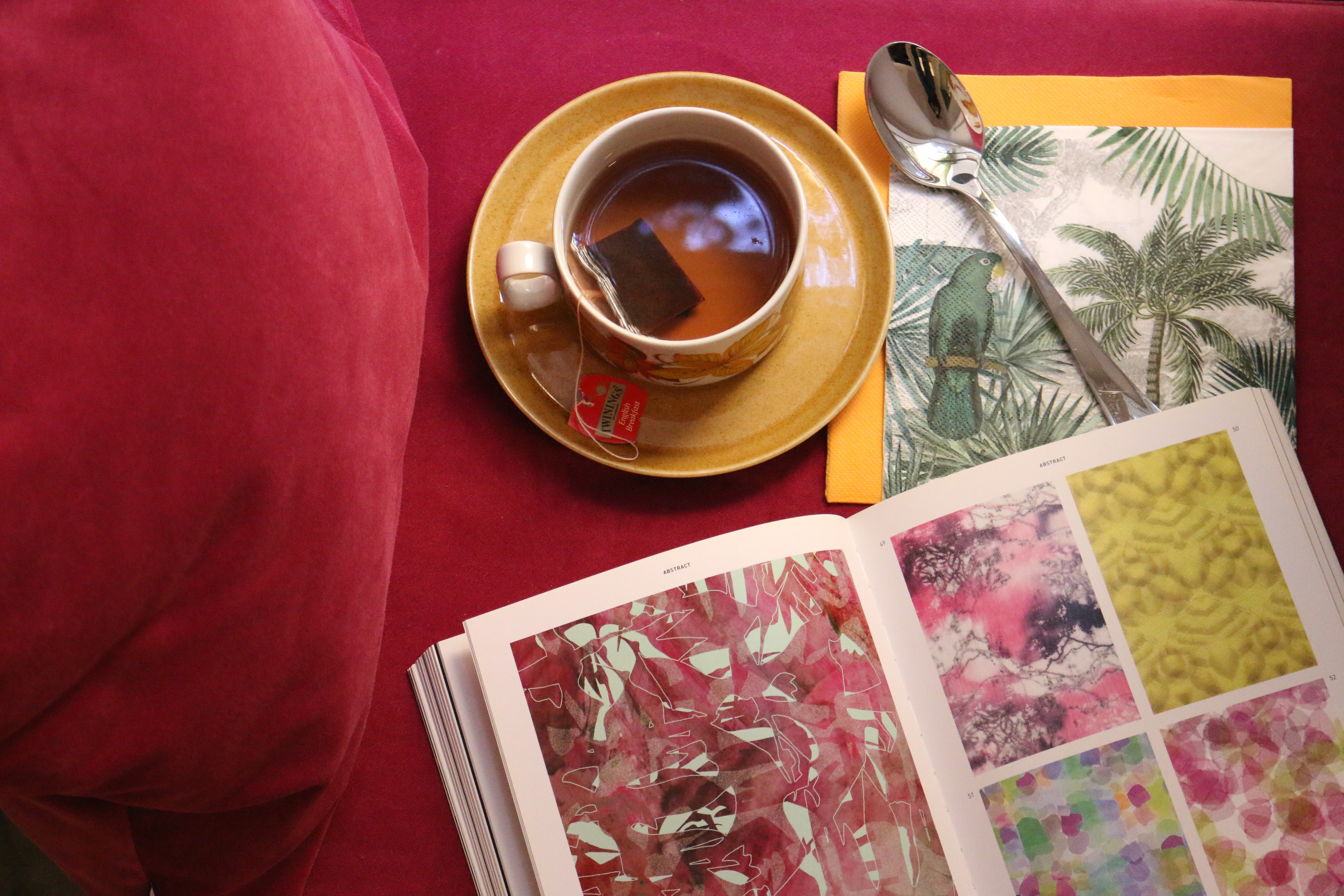 WHY TO CHOOSE BEETCOMMUNITY
Art and technology, experimentation and professionalism – opposites that attract each other on the background of a Community always ready to support you. Set in the heart of Palermo Liberty, this refined environment will be the perfect shell to let your ideas flow.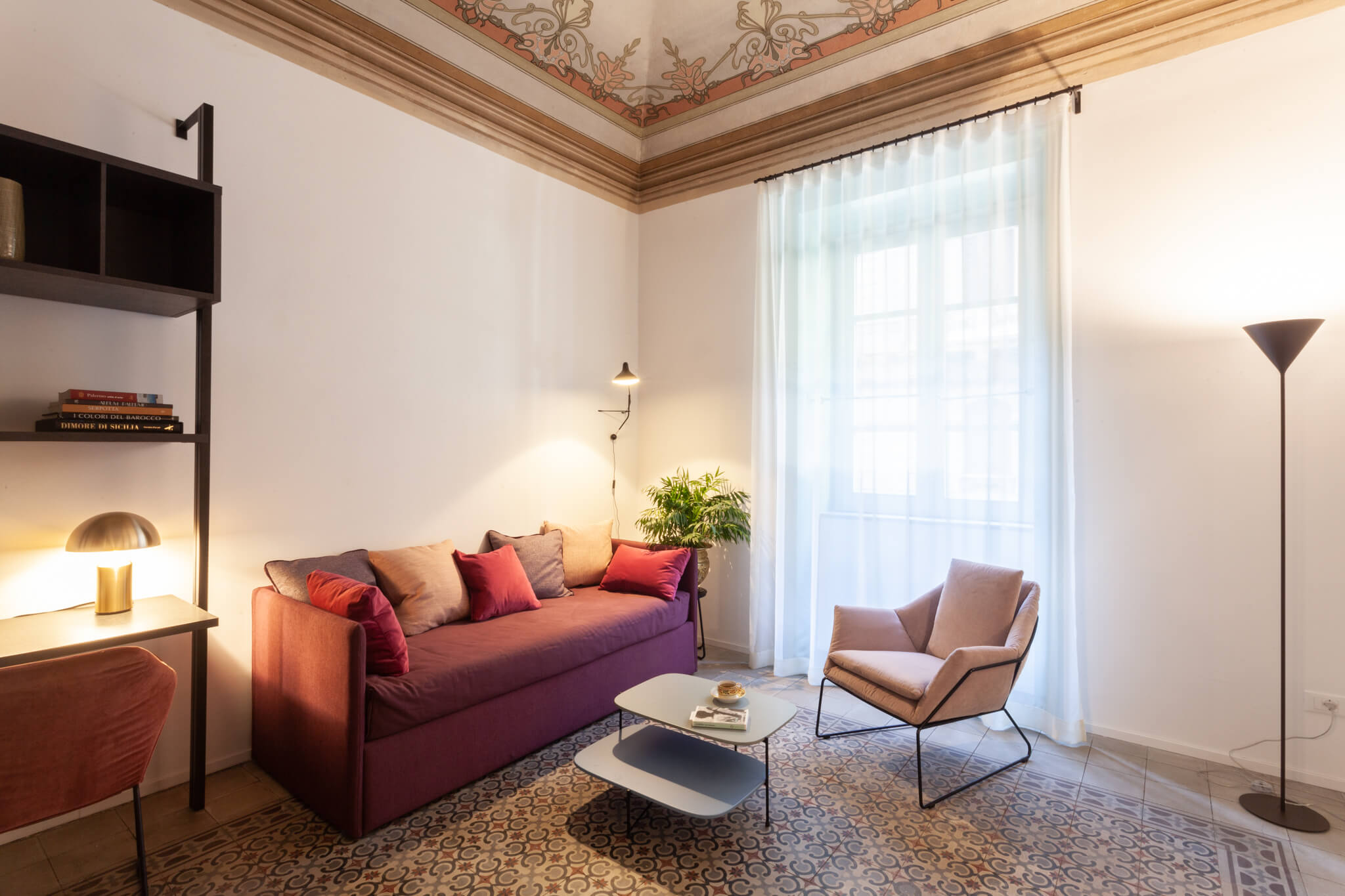 Via Agrigento 14, 90141 Palermo (PA)
T: +39 0917817238 | +39 3884462409
[contact-form-7 404 "Not Found"]