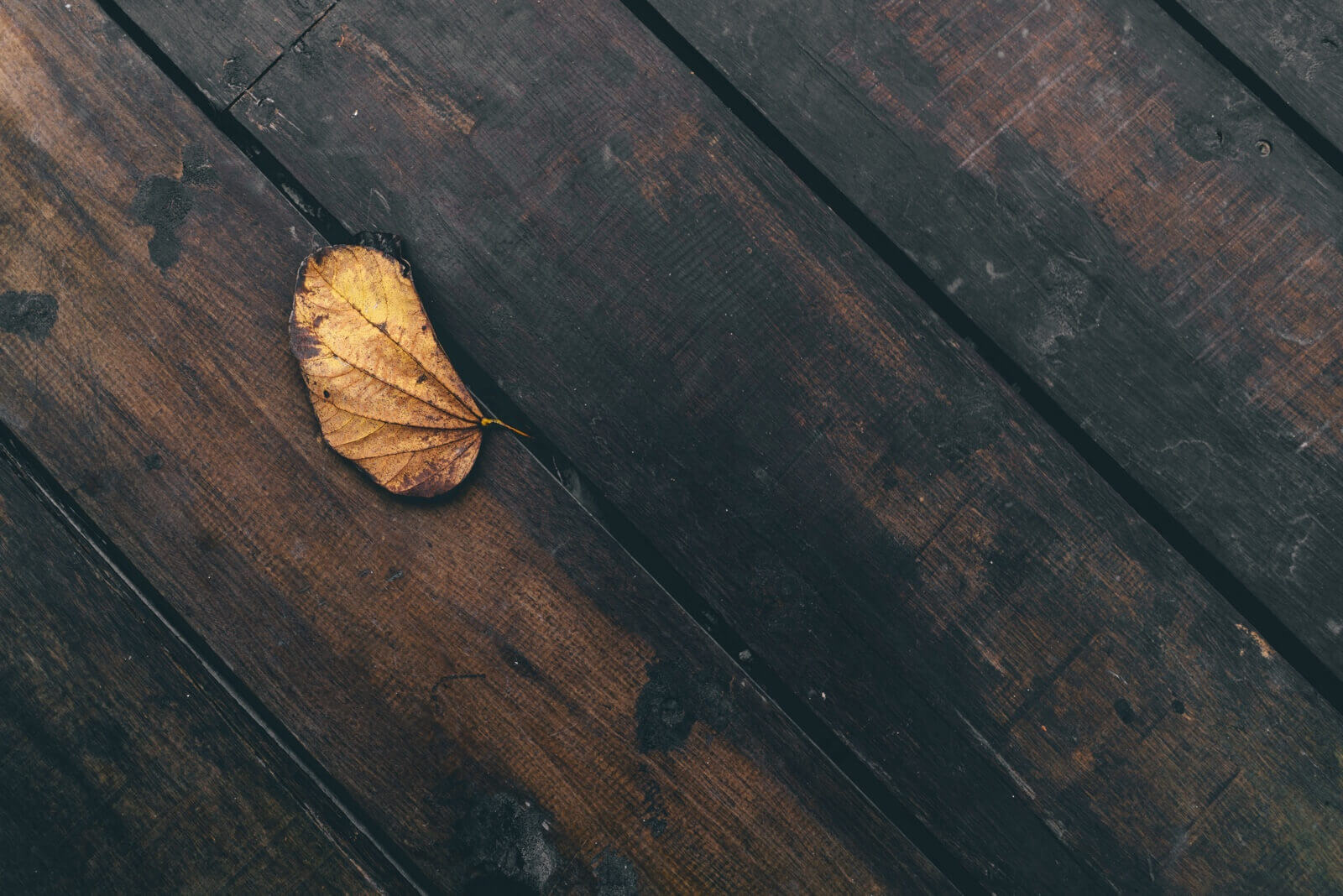 Work as pleasure. Do not work, create! Redesign your time!
COWORKING


Welcome to the heart of Beet Community. This consists of a large working environment equipped with 8 computer work stations, graphic tablets, desks, chairs and lockers, provided with lock and key. You will have at your disposal a high speed Wi-Fi network, printing services and a bookable meeting hall with integrated audiovisual equipments. A perfect synthesis between shape and function: each detail has been conceived in order to make your work experience challenging and comfortable.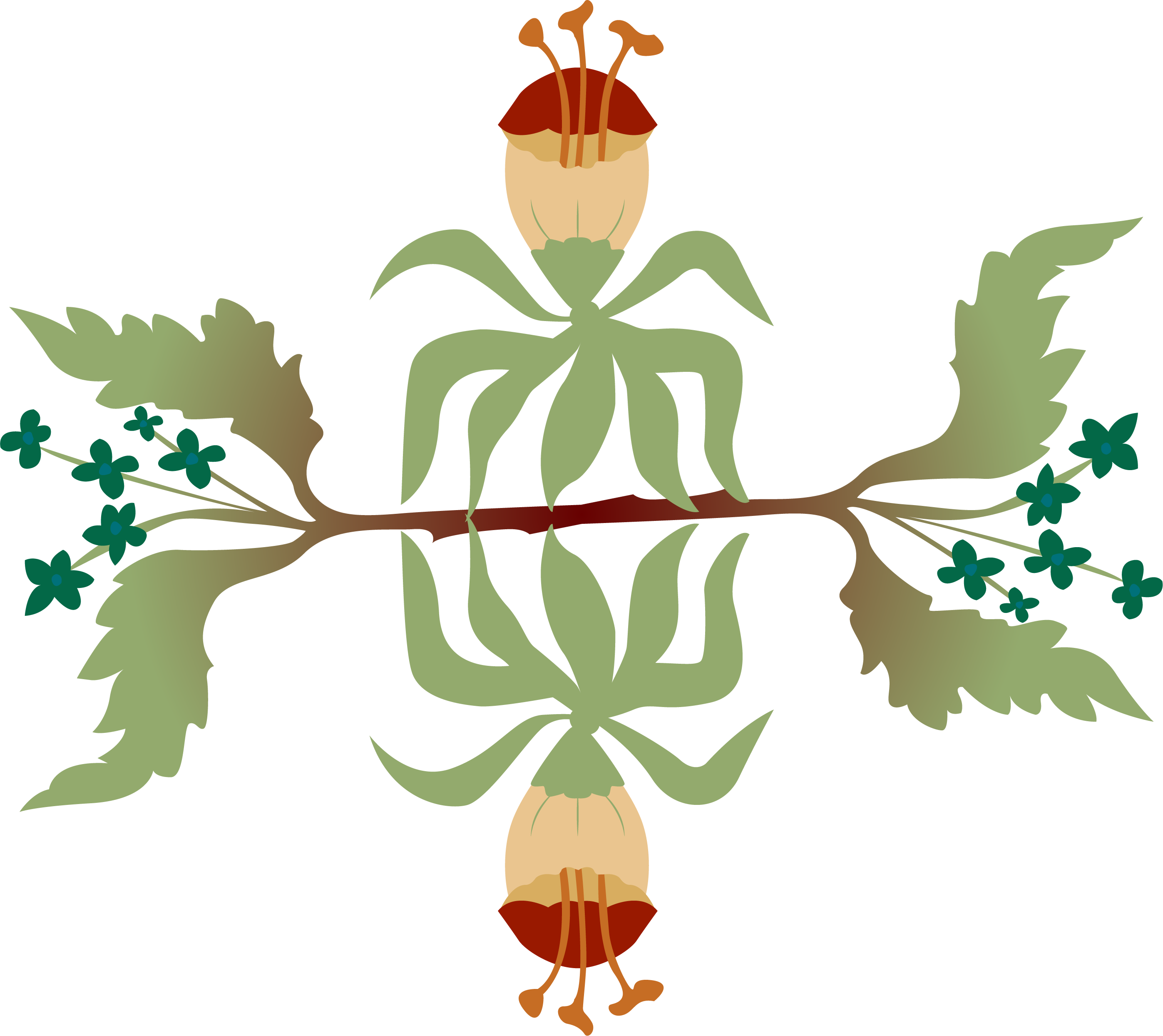 This is the best solution for those who need flexibility. Take your PC with you. Chose an available workstation, relax and work independently. Plan your time according to your needs, without any bond of booking. You will be able to pick a new workstation every day.

Business Workstations:


Have a day of inspiration thanks to the atmosphere of Beet Community. Book your station equipped with computer and photocopier. We create the space for your ideas.

Graphic Workstations:


Are you a photographer, a designer or a graphic? Book your workstation, relax and set your fantasy free in one of the stations that have been designed specifically for you by Beet Community. You will have at your disposal a graphic tablet, a computer of the latest generation and the opportunity to make use of the photographic printer.

Meeting Room:

A last minute conference call, meeting or workshop? Beet Community has thought of the needs that any professional may have. Book the meeting room - supplied with integrated audiovisual equipment - and contact your work team.
Benefits:
• Develop your business;
• Develop your Network;
• A community worker at your disposal;
• A cost-effective office.
Services:
• Computer;
• Multifunction room by reservation;
• 15 prints per day;
• Wifi;
• Bills;
• Library space;
• Mail service;
• Locker with key;
• Secretary;
• Coffee / tea / water.


Extra:
• Domiciliation of headquarters;
• Brand Identity;
• Content Production;
• Web Marketing;
• Innovation Support;
• Fundraising;
• Technical support to speed up ideas.


To whom are mobile desks intended?
The monthly Mobile Desk subscription enables you to be in contact with Beet Community without losing your individuality. Mobile desks are ideal for remote freelance workers, small business entrepreneurs or staff on business trip, who are looking for a vibrant and stimulating working place.
They are perfect for those who need a flexible co-working space with unlimited access and not a private office or the same desk every day. Changing the working space everyday means to get acquainted with potential partners and meet them – and this is achievable by having just an electrical socket for your PC, free coffee and the access to the meeting room.
Qual e' la soluzione migliore per te?
Basic
350€
+ IVA per month
---
Mobile Desk

15 prints per day

Wifi

Bills

Library space

Coffee / tea / water
CONTACT US
Medium
400€
+ IVA per month
Value
---
Computer on reservation


Multifunction room by reservation

Mobile Desk

15 prints per day

Wifi

Bills

Library space

Mail service

Coffee / tea / water
CONTACT US
Full
450€
+ IVA per month
---
Computer on reservation

Multifunction room by reservation

Mobile Desk

15 prints per day

Wifi

Bills

Library space

Mail service

Locker with key

Secretary

Coffee / tea / water
CONTACT US